Good to see my bike looking finished at last, Ive spent this year tarting him up..What a transformation!
Mine & Nicks Bike at the Shrewsbury Toy Run 13th Dec 2009.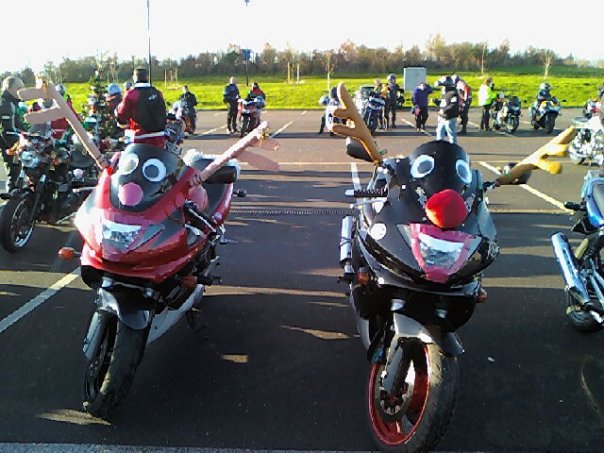 Me and my 10 yr old pillion, shes a Christmas tree and I look like Michellin Man with loads of layers....really good rideout tho, around Shrewsbury in aid of a couple of local charities. fantastic atmosphere and loads of bikes.....Will defo be there next year too!!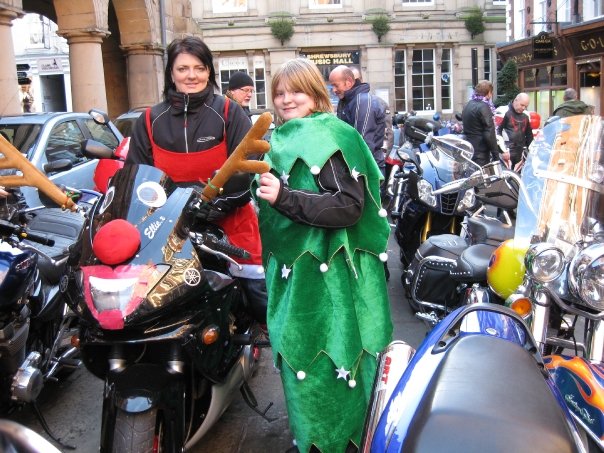 Last edited by EllieCat on Wed Dec 16, 2009 4:47 am; edited 3 times in total